As local Ballarat people will know we have had a freezzing week here, including snow, and on the outskirts of Ballarat it has been even colder – but, never fear, the ClayMotion studio is cozy and warm as it was for last Sunday's birthday party.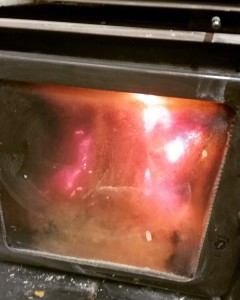 Alex turned 8 and his party theme was Paw Patrol, a popular cartoon for children – so he had a Paw Patrol cake, cups, serviette, plates – you name it! Some of the parents hung around for the party fun and they indulged in bickies and dip, chockies, coffee and tea. Very warming for a chilly day!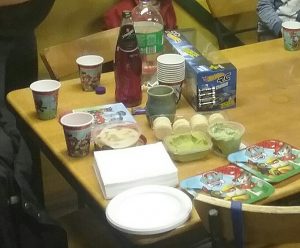 The children had a great time, as they always do, and showed fabulous creativity with making their treasure boxes and decorating them – one of the decorations being a huge black spider!!!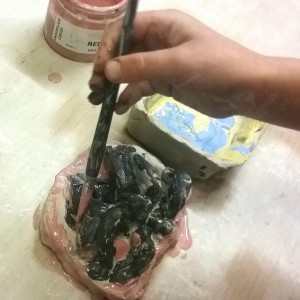 Hope that spider didn't shock you too much!! Here's some cake to calm you down!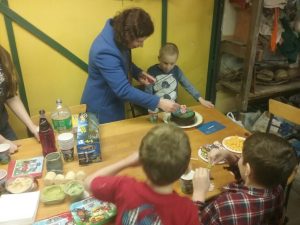 But, back to the party! It was great fun with some fab creativity happening! More info on Birthday parties – for both children and ADULTS can be found on the Birthday Parties Page ….. meanwhile here are some pics from the weekend 🙂